WELCOME TO BB CHEMICALS
We are German experts in the international distribution of specialties and chemicals

Request Product Catalogue
About
Business Principles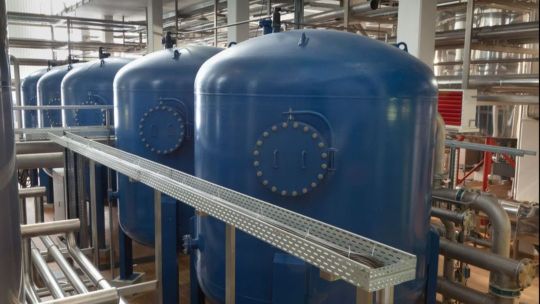 reliability
With the highest standards of quality and reliability, we provide individualized solutions for our partners with a sharp focus on their priorities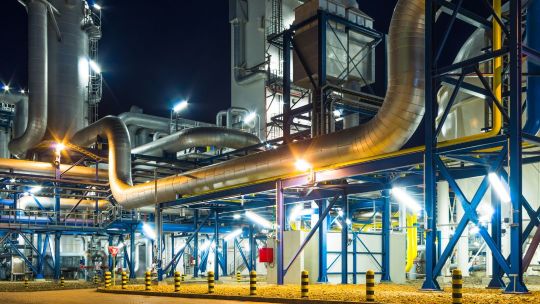 effectiveness
From manufacturing to shipment, our services are tailored for most specific requirements. We facilitate smooth running processes and timely deliveries.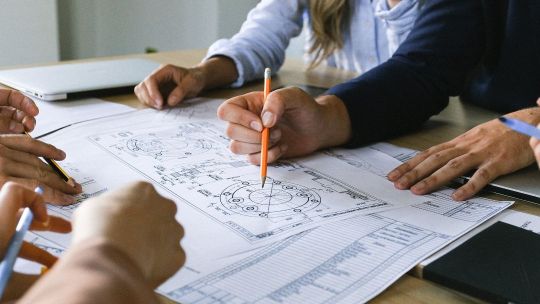 business transparency
Aiming to the long-term beneficial partnership with our suppliers and customers, we assume clarity, professional competence and total dedication
10+
YEARS IN BUSINESS
From local operations to worldwide sales in a sustainable growth
50+
SPECIALISTS
A solid team of best-in-class specialists with expertise in R&D, technologies & logistics
90+
CLIENTS
We supply chemical products for many industries from aerospace to constructions
3
OFFICES
With head-office in Germany our regional branch located in Eastern Europe
PRODUCTS
PRODUCTION FOR INDUSTRIES
Development
NEW PRODUCTS DEVELOPMENT
perspectives
We're always developing new products in strong cooperation with our partners and manufacturers especially to fulfil the broad spectrum of customer needs. Research and development departments of our manufacturers are ready to meet international customers requirements with many success records of collaboration based on the most sophisticated tasks and procedures.  
We are glad to work on your product request.
lubricant solutions

for glass products manufacturers
Various polymer dispersions are traditionally used as the main components of impregnation for glass meshes of various applications: acrylate, styrene acrylate, butadiene styrene, butadiene styrene acrylate and so on.
background
The practice of using such dispersions by manufacturers of glass meshes in the last ten years has shown the reasonableness of modifications of specific impregnating compositions. The main modifier that is used almost everywhere by all manufacturers is a homopolymer dispersion of polyvinyl acetate, PVAc.

Rationale
The rationale for such usage is the expansion of the properties of impregnated glass meshes, the performance of operation of impregnating machines, significant facilitation of periodically required cleaning of the equipment from stuck impregnation solution residues. This is due to the uniqueness of such polyvinyl acetate dispersions, probably because of a significant difference in the emulsifiers of traditional dispersions (styrene acrylate, butadiene styrene, butadiene styrene acrylate) and PVAc dispersions.
Development
We developed a special blend for our customer's needs to meet their expectations regarding further quality of glass meshes, chopped strand matts, fabrics for 17 years. Customer proximity and customer service are further benchmarks of BB Chemicals to ensure intelligent and appropriate problem solutions for our customers developed by qualified and motivated employees.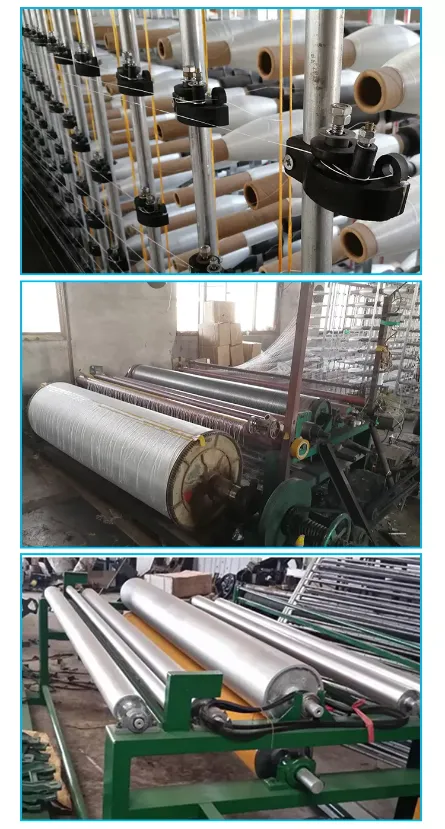 HOW TO Start
How to START cooperaTION 
GET IN TOUCH
Please fill in all marked fields. The details are required to respond to your request and are only used for this purpose
OUR CONTACTS
BB Chemicals GmbH & Co. KG


Leipziger Str. 51
D-75181 Pforzheim